Violas Under $1500:
Keith, Curtis & Clifton R31A
SOLD Previously owned, discounted from regular price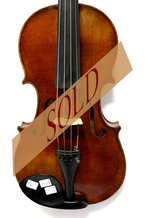 MAP Price
13"-16.5" sizes available.
Romanian, built from Carpathian tone woods. These violas are sure to impressive instruments with big sound, long ring, and rich, dark tone.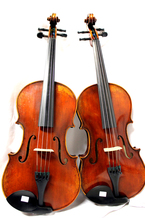 Stark and robust sounding violas. Available in 14"-16"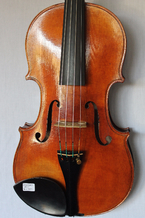 Contemporary Chinese viola; 16.5 inches (A1045).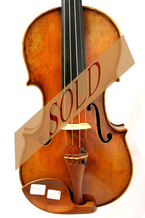 15"-16.5" sizes available. These violas provide bright-warm tones and nice resonance.