Violas Under $1500:
Keith, Curtis & Clifton R31A
SOLD Previously owned, discounted from regular price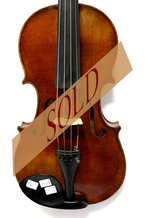 MAP Price
13"-16.5" sizes available.
Romanian, built from Carpathian tone woods.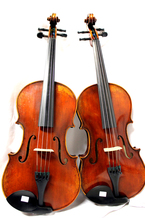 Stark and robust sounding violas. Available in 14"-16"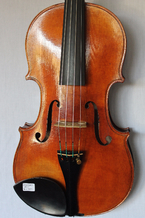 Contemporary Chinese viola; 16.5 inches (A1045).
15"-16.5" sizes available. These violas provide warm tones and resonance.