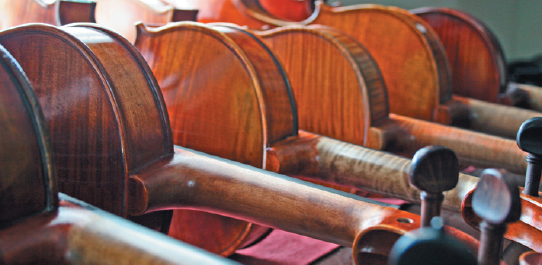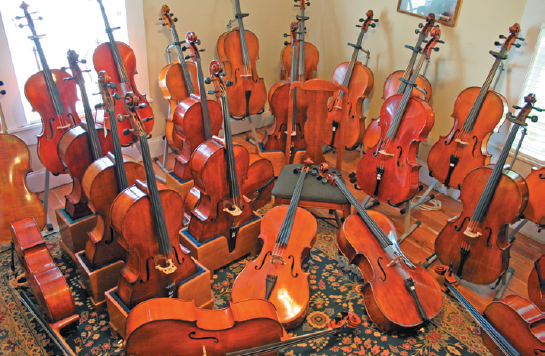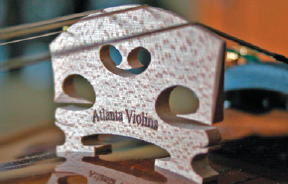 Latest News & Alerts
Coronavirus Update: Re-opened with Safety Protocols (please read)

We are now open to vaccinated customers via appointment for instrument/bow shopping. Text: (770) 738-9682 to schedule

Masks are required for entry; hand sanitizer is provided onsite. Same-day appointments may be available for minor/brief matters. All services also available curb-side.