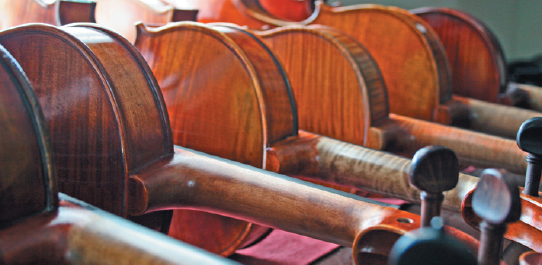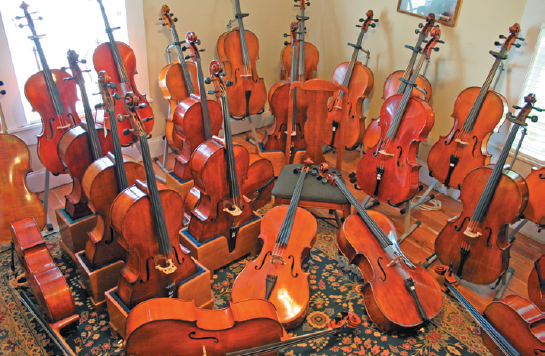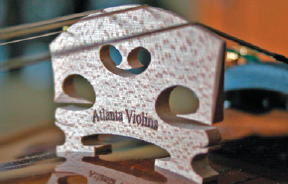 Latest News & Alerts
During the back-to school-rush season, there may be a wait of 5-15 minutes. When you arrive, text: (770) 738-9682 to be added to the will-call list.


Instrument/bow shopping appointments are available only in the early part of the day on weekdays until the end of August.
Masks are no longer required. All services also available curb-side.