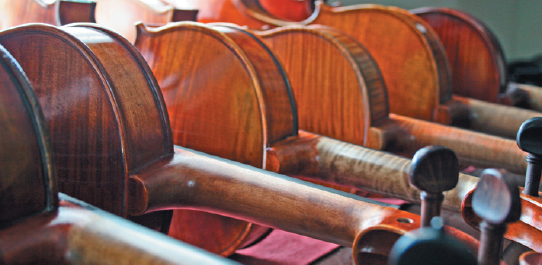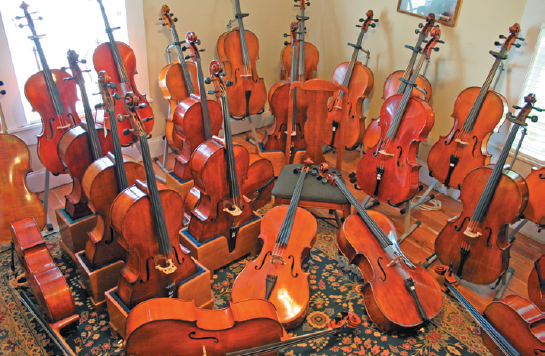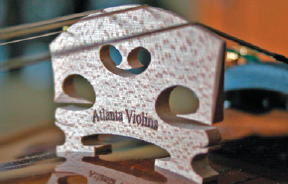 Latest News & Alerts
Coronavirus Update - Re-opened with Safety Protocols (please read below)

Atlanta Violins is now open by appointment during our normal operating hours, with masks required for entry. To schedule an instrument or bow shopping visit, please text us at (770) 738-9682. For brief matters, we can offer same-day appointments to the extent space allows. Curb-side service is also available, with call-ahead recommended for best experience.